Searching for a home to buy is hard work. Trying to make sure the home you purchase has everything you want isn't as easy as it may sound sometimes. A home may seem perfect to you at first, but in the middle of negotiations, you could find out there's a major problem with something important. For the most part, that is avoidable though, especially when you have a realtor on your side!
Location
Unless you decide to move again,
location isn't something you can change
when buying a house. You can fix up a home as much as you'd like after purchasing it, but you can't pull it out of the ground to move it somewhere else. Even if a neighborhood seems nice, you may want to talk to some of the residents to find out what it's like actually living there. An important thing to note about any neighborhood is whether there is an HOA. In most luxury neighborhoods, there will be an HOA, and you'll want to know what their guidelines are before moving in.
Home Owners Association
Not all HOA's are the same. Some are known to include heavy fines for petty things, and some have even been involved in lawsuits over it. An HOA often puts restrictions on how you can decorate your house, what your lawn or garden must look like, and/or an entire list of things they may consider an annoyance. It's not a bad idea to ask neighbors how strict the HOA is either. You'll want to be sure you're in agreement with the rules of the neighborhood before you purchase a home there.
Around town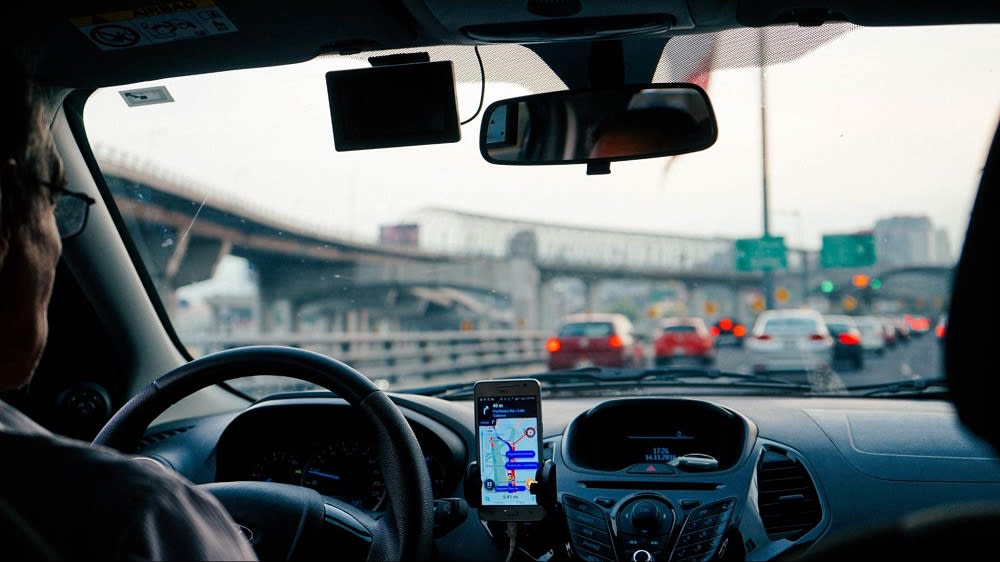 Take a walk or drive around town
to see what kind of shops, restaurants, and grocery stores are there. Note how far away the closest city is if you're looking for the types of shops you'd find in one, as Los Gatos isn't a city. Living in a town can be wonderful though, and you may find some hidden gems when you take a look around! We recommend checking out the
Great Bear Cafe
to get acquainted with some of the locals while enjoying a fresh cup of coffee.
Schools
If you have kids, look into the schools in the area. The size of the school, curriculum, teachers, and yearly school events are important to know before enrolling your child(ren). Whether you plan on enrolling your kid in public or private school doesn't make a difference; always look into the schools before you move into a new home with kids.
Size and Style
When you envision your dream home, how does it look? Knowing what you're looking for in a home is important, as everyone has different preferences. In the end, you may not get exactly what you were looking for, but you can certainly get as close as possible. Don't settle for a home that doesn't meet your standards. At the very least, you should be able to find a home with the type of roof and number of bedrooms you want.

Consider curbside appeal when searching for new properties, too. Is the home something you'll need to fix up, or does it look perfect to you? Always ask how long it's been since the roof, siding, and gutters were replaced, as those are all critical parts of a home that often go years without a replacement. While they last a while, you don't want to be the person who has a leaky roof a year after you bought a home.
Are any amenities included?
Some people may not care much about what amenities are included, but it's inconvenient to need to purchase a new refrigerator as soon as you move in. Think about what you really want in a home. Do you want a deck or patio? Maybe hardwood flooring in the bedrooms and a jacuzzi bathtub in the bathroom are things you really want. Some things can be added later, but it can be a great steal when these things are already included.
Do you want a basement, attic, or garage?
A basement, attic, and/or garage won't be included in every home. Even if they are included, you'll need to check them out. These areas are often not kept as clean or up to date as other areas of the house. Check for creaky floorboards, leaks, potential dangers, poor ventilation, and anything else you can think of. If you want one or more of these features and the home you're looking at doesn't have them, don't try to settle for it right away. Look at your other options and find the home that's right for you.
Gas vs. electric
Knowing whether your home has a gas or electric stove/oven or heating system is important. Some people have a preference for one or the other, so if you're one of those with a preference, be sure to ask for details. If you do have a gas system in your home, you'll likely have a separate bill from electricity. It's just something to think about!
Analyze the yard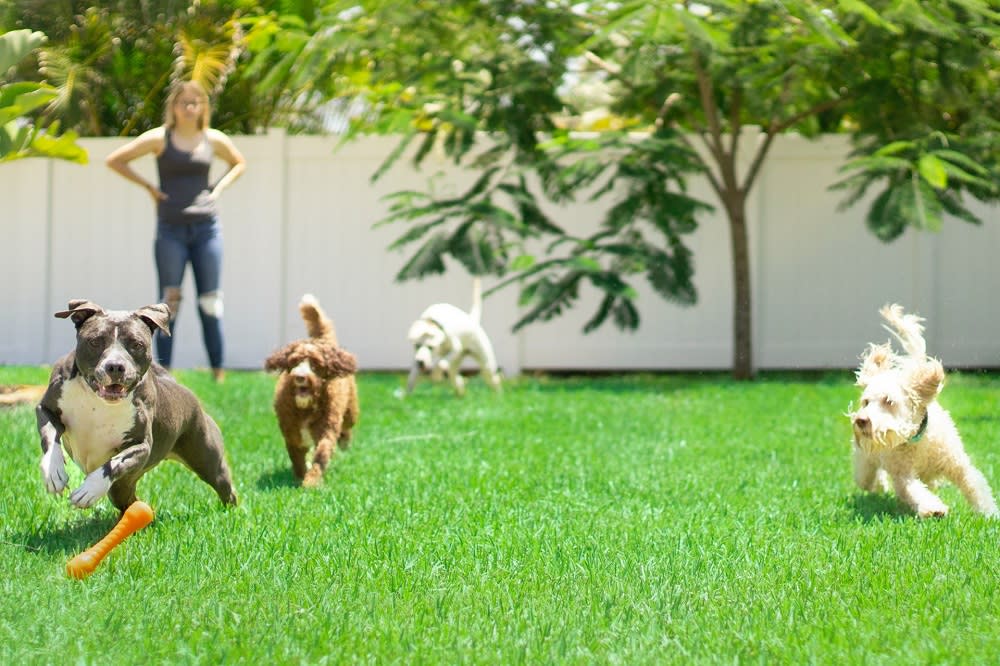 Even if you're not a gardener, the way a yard looks can be very telling about the state of a home. If a yard is full of weeds and dying grass, it may not be a home you want to purchase unless you're looking for a fixer-upper. This is also something to consider if you have kids and pets. A big yard can be perfect for building a play area or letting your pet run free without any worries.
You also
may not want to have a high-maintenance yard
. A smaller yard will be easier to take care of, while a big yard will require a lot of maintenance to keep it looking beautiful. A yard adds to the curb appeal of a home, so you don't want it to look less than perfect!
Hire a Realtor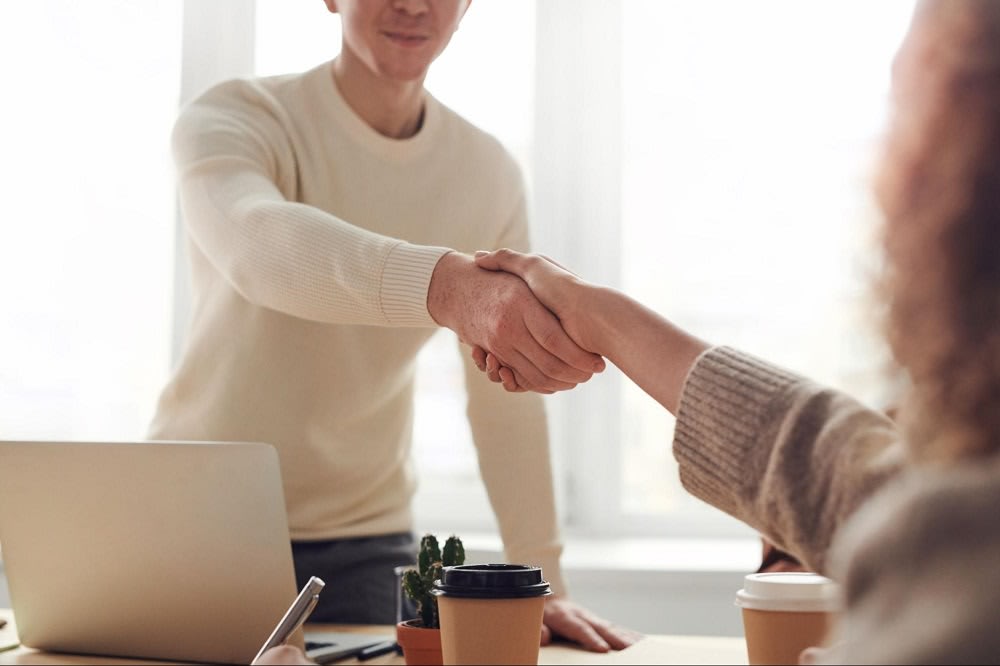 There are many reasons why it's a
good idea to hire a realtor
when searching for a home to buy. They often know the process you don't, such as legal obligations and what to look out for when deciding on a home. It's a frustrating process when doing it on your own, but a realtor understands the process well — it is their job, after all!
Hidden listings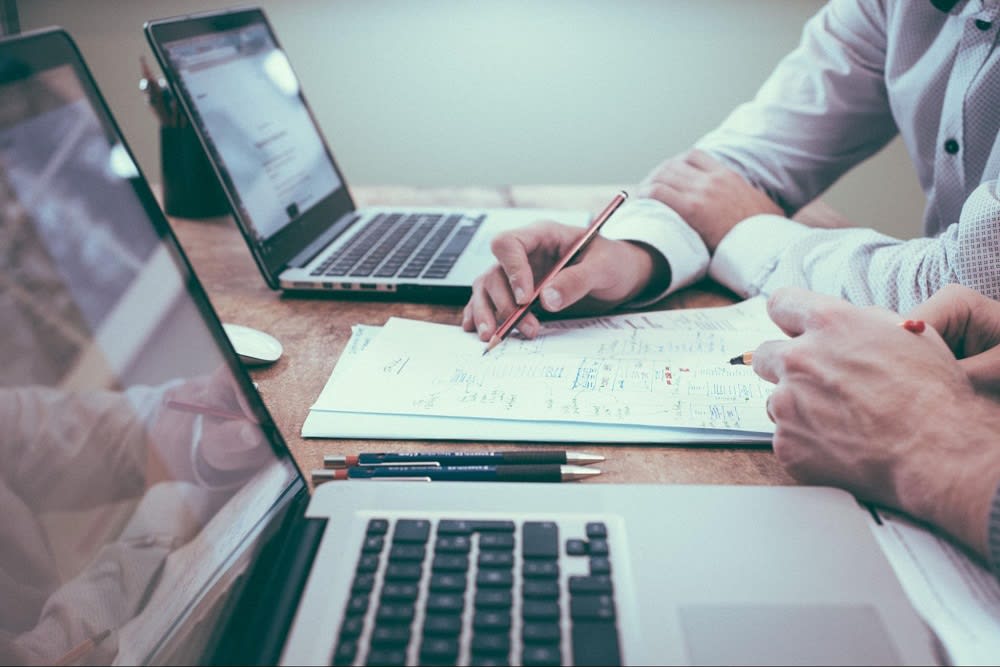 One of the best things about a realtor is that they can help you find houses that aren't listed online. Most homebuyers will search for houses listed on the market by going to websites people advertise a home for sale on, but not every home will be on a listing site. This is mostly true for people selling a house without a realtor; they'll often just put a sign outside with a phone number listed on the front. Fortunately, realtors are on the lookout, so they know where to search for these hidden homes to make sure you get what you really want.
Red flags
Home inspections are a necessity, but they're often looked over when it comes to selling a home. Homeowners may think everything is up to date and working, or they simply may not want to disclose problems to potential buyers. It can be easy to miss these problems, too, as not everything will be visible to the naked eye. For example, if there's a plumbing issue, you may not notice a wet spot on the ceiling when you first tour the home. A realtor will know exactly how to look out for these red flags.
Legal resources
Most of us aren't experts in the legal field, but realtors often have connections to legal experts, or they may be knowledgeable in the legal aspects of homebuying themselves. When dealing with anything involving the law, you'll need to understand what you're getting yourself into. Contracts can be vague and easy to misunderstand, but a realtor will know exactly how to read over the paperwork you need to purchase your dream home.
How do you decide on the right home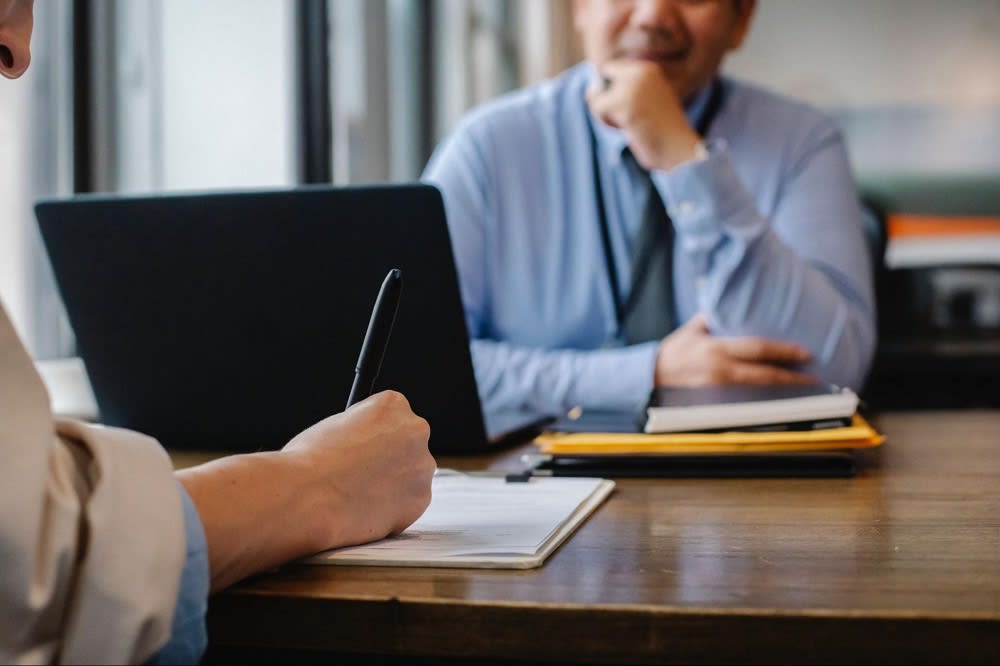 It's all up to preference and having the right realtor looking out for you. If you have certain preferences and/or concerns, let your realtor know. They're looking out for you and want you to be satisfied with the home you purchase. Buying a home is a big deal, especially if it's your first time, and you don't want to settle for something that isn't right for you.
The O'Halloran Group
If you're looking for a realtor and don't know who to go to, try contacting The O'Halloran Group. This real estate agency will do their best to make sure you get the perfect home and receive the best customer service experience possible. The O'Halloran Group knows all the ins and outs of buying homes in the Los Gatos area, so you have nothing to worry about once you hire one of their agents. It's time to find the perfect Los Gatos home!