The Saratoga, CA, real estate market is highly sought-after, and there's a great chance that you will attract high levels of interest in your home once its availability becomes public. If you want the best chance of maximizing your investment and going under contract quickly, there are a few things you can do to help your home stand out from the crowd. This article contains several helpful tips from the experts at
The O'Halloran Group
to help you get started. So, put your best foot forward as you enter the selling market.
1. Prepare yourself for the process
Selling a home can take some time, even in a booming market like Saratoga's. The average home spends a little over one month on the market. In addition, you'll have between
30 and 45 days
(in most cases) between the time that your home goes under contract and the time that you close the deal with the buyer. During this time, you'll have several tasks to complete. In addition to finalizing the contract, participating in the home inspection and appraisal, and signing papers related to the sale of your home, you will also be packing boxes and preparing for a move.
As much as you feel motivated to sell your home quickly, it's wise to start earlier than you think necessary so that you can give yourself plenty of time (and margin) along the way.
2. Show off your home's best features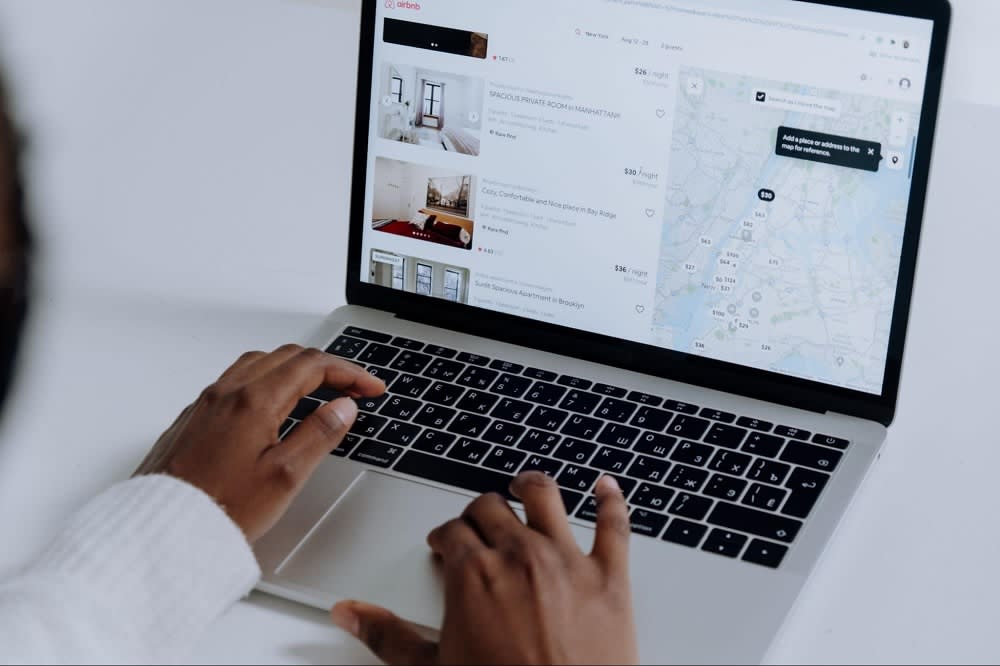 Photo courtesy of Pexels
In order to market your home effectively in the Saratoga, CA, real estate market, there are several important steps to take. First of all, you should prepare to list your home online because
most
buyers today use the internet as they start their home search.
Most online home listings contain pictures of the home as well as a short write-up that talks about key spaces and features inside the home. Your phone may have an excellent camera for taking pictures on vacation or sending selfies to your friends, but if you want to captivate potential buyers with high-quality photos, you're better off hiring a professional real estate photographer (or asking your agent to take the pictures for you with a high-quality camera).
As for the write-up that you'll craft about your home, it doesn't need to be long, but it should
use vivid language and tell a story
about what the buyer's life would be like if they chose to purchase your home. If you want to go above and beyond, many online listings now include a video tour of the home. With social media platforms like Instagram and TikTok continuing to rise in popularity, most people are trained to engage best with short-form videos. You can use this tendency to your advantage when marketing your home.
The other aspect of showing off your home happens during the staging process. This is crucial when scheduling in-person showings. A strong online presence will lead a mildly interested buyer to schedule a showing, but it's the in-person experience that will dictate whether or not they choose to make an offer. Start by working on your home's curb appeal. Make sure your grass isn't overgrown, and pull any weeds from your flower bed. Clear out the clutter from your kitchen, and consider setting the table or kitchen island with plates and silverware so that your guests can imagine how it would feel to use the space. Finally, make sure your home is fully cleaned and sanitized before in-person showings begin.
3. Order a home inspection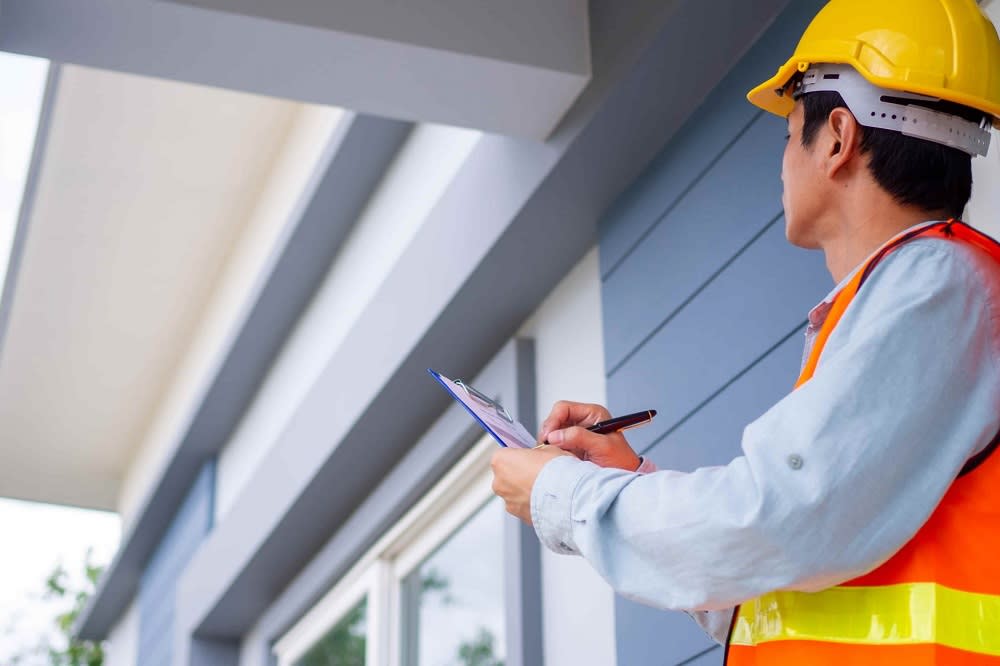 Photo courtesy of Shutterstock
One thing that can cause a sale to fall apart after a deal is in place is a poor home inspection. If the inspector finds that your home has any major structural, foundational, or mechanical concerns, most buyers will have a chance to walk away from the deal without penalty. You can avoid any potential surprises by scheduling a pre-listing home inspection before you list your home for sale. This gives you time to make any necessary repairs before you put your home on the market.
4. Price your home in the "sweet spot"
Obviously, you don't want to price your home too low and risk walking away with less cash. At the same time, it's important that you don't price your home too high, either. Not only will this turn buyers away, but it may lead to issues later in the process.


If your home doesn't appraise for the selling price, your buyer may struggle to get the loan that they need (or they may exercise the
appraisal contingency
in their contract and walk away from the deal). Additionally, if you don't garner interest in your home at the list price, you may decide to lower the price after the home has already spent time on the market. While this isn't necessarily a bad thing, buyers can usually see if the price has dropped, and they may wonder if you discovered that there was something wrong with your home after listing.
5. Work with a great agent
While all of these home-selling tips have value, the best advice that anyone can give you is to partner with a local agent with experience selling homes like yours. A skilled agent knows how to effectively market a home by taking quality pictures of your home's indoor and outdoor spaces. They can craft an engaging home write-up that draws the buyer in and entices them to schedule an in-person showing. Many agents are well-connected with other agents in the area, and they can help you get the word out about your property listing early on during the process. They know how to determine the best sales price for a home that will garner interest, maximize your return, and make your home visible to more potential buyers of homes for sale in Saratoga, CA. Finally, agents are well-versed in home contracts and can fill you in on any important details that you must know before you come to the table at closing.
If you're looking for a top-notch real estate team in Saratoga, reach out to
The O'Halloran Group
for game-changing guidance. The O'Halloran Group includes some of the top producing agents in the entire Saratoga area, and they have been a mainstay in Santa Clara and Santa Cruz counties for the past 30 years. A professional from their team would love to speak with you and make a plan for selling your incredible home. Read out today!

*Header photo courtesy of Shutterstock